New Head Teacher Appointed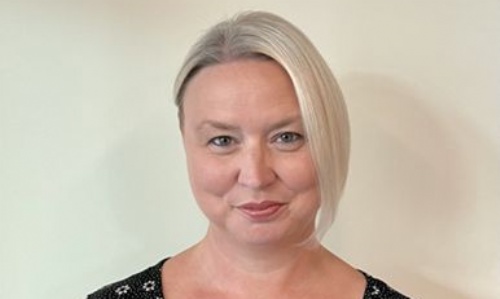 Your first opportunity to meet our new head teacher, Mrs Bridgwood, will be at our admissions event on Thursday 18th November, being held at Castle Donington Community Hub.
We are delighted to announce the appointment of Pamela Bridgwood as the new head teacher for our primary school. Pam joins us from Desford Community Primary School where she has held a variety of leadership roles, including being the EYFS lead and as Deputy Head.
Having worked in education for over 20 years, Mrs Bridgwood brings a wealth of knowledge and has a proven track record of strong leadership in her roles. Following a very demanding two-day interview process involving staff and students from other schools within our Trust, along with representatives from the Local Authority, it was unanimously agreed that Mrs Bridgwood met and exceeded our requirements in every way.
In her own words, Mrs Bridgwood has added
"I am extremely proud to have been appointed as Headteacher for Foxbridge Primary School. Education and teaching have been a passion of mine for over 20 years; I have extensive experience of teaching and leading in various nursery and primary schools. I look forward to working with you to instill a lifelong love of learning in our school community."
Mrs Bridgwood will begin working in January 2022, well in advance of the school opening in September. This will allow her to meet the local community and we can be very optimistic about a strong, stable and successful future for our school.
Your first opportunity to meet Mrs Bridgwood will be at our admissions event on Thursday 18th November.