Wrap Around Care
Before and after school wrap around care will be available from 7.30am to 6pm, provided by local, experienced nursery, Nightingale Nurseries, at their Park Lane premises, 5 minutes walk from the school.
Before School Care from 7.30am, includes breakfast and school drop off. £9 per session (price subject to annual review)
After School Care. After school pick up until parent collection before 6pm, includes a light tea. £10.50 per session (price subject to annual review)
Arrangements and bookings should be made directly with the nursery. For more information and to book a place please contact Marie on 01332 850585.
Nightingale Nurseries offer a comprehensive and professional service. We are registered with OFSTED and have Early Years Professional status and Early Years Teacher status.

Established in 1997, Nightingale Nurseries Castle Donington has been carefully designed to create spacious and comfortable homerooms. These are designed and equipped with particular age groups in mind. Each room is warm, light, safe and inviting, where we offer a wide and varied section of activities for the children to experience and explore.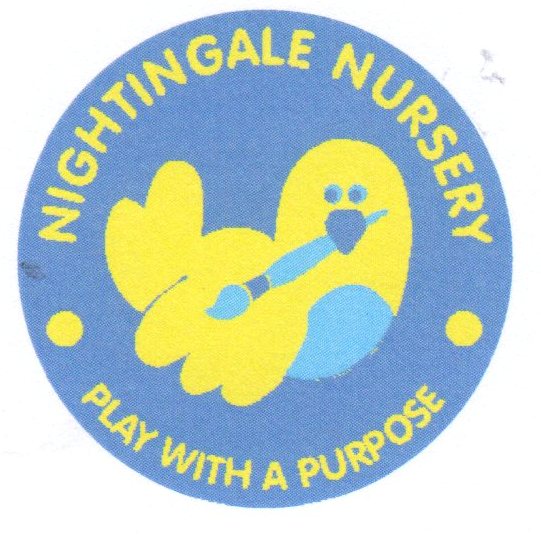 Marie 01332 850585
www.nightingalenurseries.co.uk
Nightingale Nurseries, 123 Park Lane, Castle Donington, DE74 2RS