Now open for applications!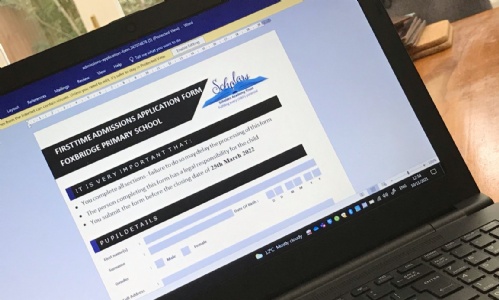 Foxbridge Primary is excited to announce that we are now able to accept applications for foundation places for September 2022.
We are ready to receive applications for foundation stage places for September 2022!
To download our application form - please head to https://www.scholarstrust.co.uk/page/…
where you will also find our admissions policy and further information on the application process.
We will also be holding our first admissions event on Thursday 18th November in the village. More details of this to follow.