Just announced: Wrap around care now available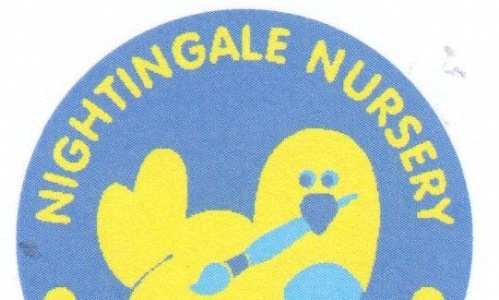 Wrap-around care will be available from Nightingale Nurseries.
We are excited to announce that, in partnership with Nightingale Nurseries on Park Lane, Foxbridge Primary School will be able to offer wrap around care for our pupils from August 2022.
Nightingale Nurseries are a local experienced nursery. Their before-school club will begin at 7.30am and after-school will run until 6pm (latest pick up).
"Nightingale nurseries was established in 1997 and has been carefully designed to create spacious and comfortable homerooms. These are designed and equipped with particular age groups in mind. Each room is warm, light, safe and inviting, where we offer a wide and varied selection of activities for the children to experience and explore."
Experienced Nightingale staff will drop pupils off at Foxbridge in the morning and collect them after-school. All payments and arrangements will be made directly between parents and the nursery.
If you have any further questions about the provision - please feel free to call Marie at Nightingale Nurseries on 01332 850 585.